The Elephant Rocks Grill is open for lunch from early May to mid October.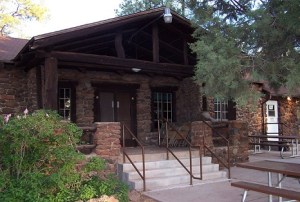 The course still operates out of the original clubhouse built by railway workers back in 1932.
It is built from local stone and features an attractive natural rock fireplace and original timber roof beams.
This historic facility makes an interesting and restful conclusion after your round.
FOOD SERVICE HOURS: TUESDAY THROUGH SUNDAY 10AM – 5PM
HOT DOGS ARE AVAILABLE ON MONDAY